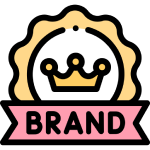 Brand Knowledge
Ad Imaging has the vision to transform, and generate the corporate image that you want. We give expert advice and excellent solutions in designing and offset printing services for your printing requirements.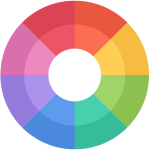 Compacted Colours
Colour is one of the key elements for businesses to consider when generating brand logos and marketing creatives. Catalogues, brochures, flyers and marketable printing that are made in striking and solid colours will have a big effect on your brand than a thousand written words.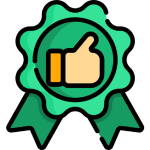 High Quality
Ad Imaging is equipped to give you and your projects the individual attention you deserve. We provide expert advice for print conceptualization in order to provide high quality printed materials that will surely leave a good impact to your potential customers and improve the quality of your business.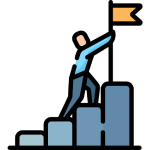 Closer to Success
At Ad Imaging, you will surely find the right solution appropriate to your needs. We offer a variety of print services that will be able to meet all of your advertising requirements, thus saving your establishment both the time and money.